… obsessed with all things Glee.
… wondering who in the world Justin Bieber is and why he's so popular?
… nursing a small crush on Jason Segel.
… feeling like the only one not interested in the iPad.
… remembering that I used to write much more when my laptop was on a desk, and for some reason dreaming of a white desk like this one even though we already have a desk.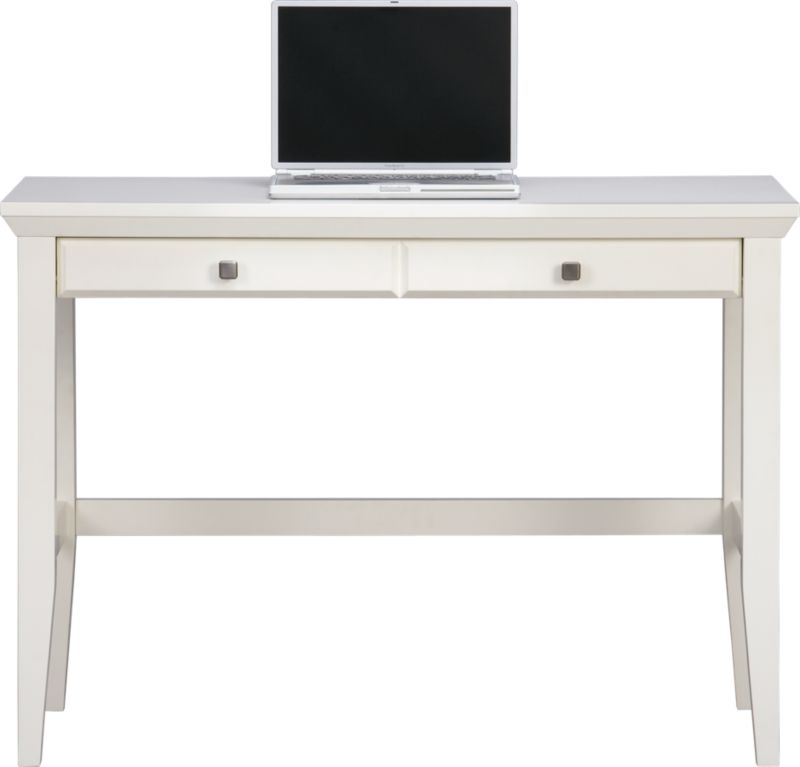 … in the mood for spring cleaning, and to make things beautiful.  Also to purge & buy at the same time.  It's a conundrum.
… so thankful for sunshine and spring.
… behind on both LOST and Grey's Anatomy.  No good can come of this.